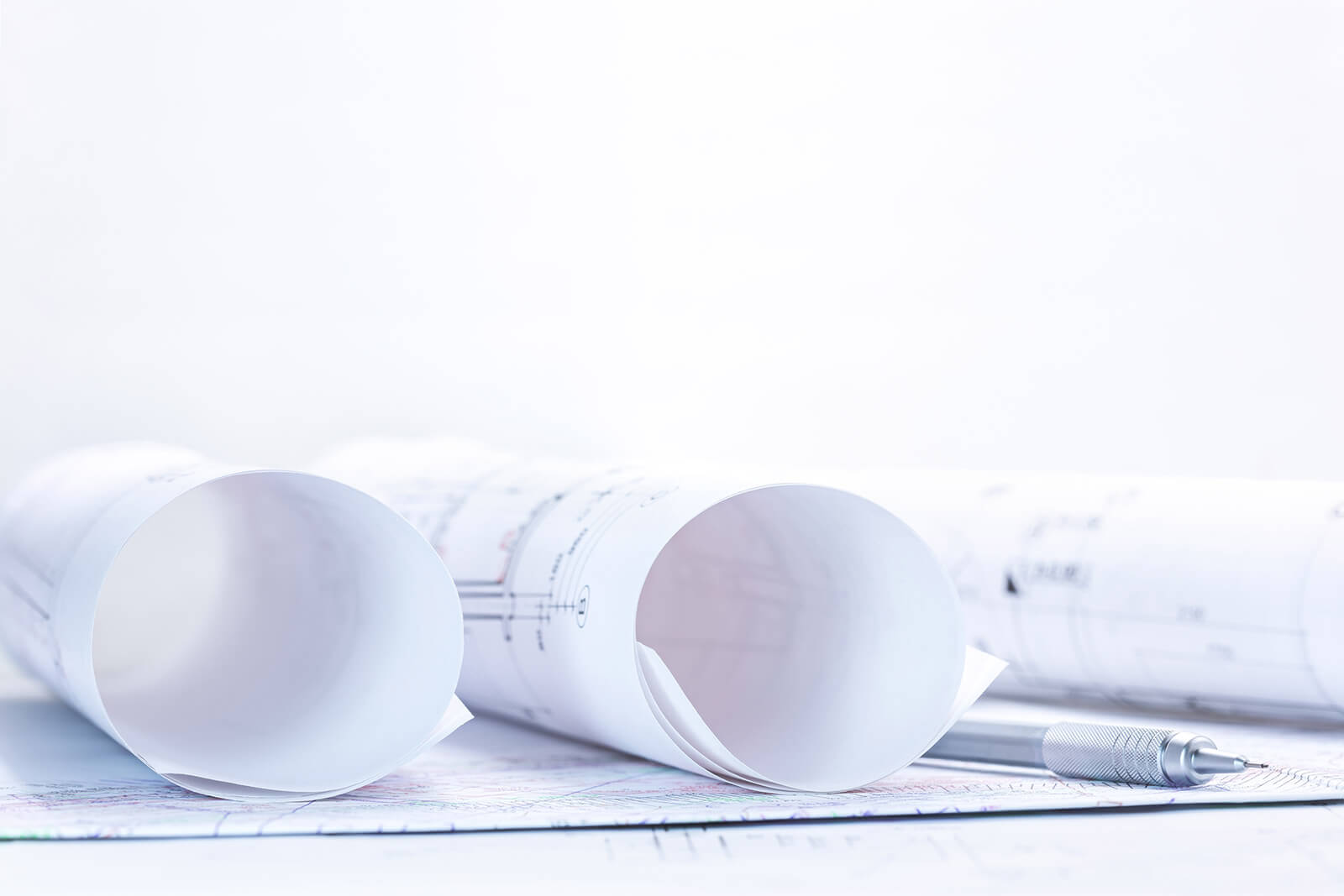 Architectural design according to German standards
We follow the design stages LP1-9 according to the German Fee Regulations for Architects and Engineers:
Feasibility study/ Research and analysis of input data
Preliminary concept/ Schematic design
Concept design and cost estimate preparation
Design for Construction Permit issuance
Detailed Design/ Plans and details for construction
Preparation of bills of quantities and specifications for tendering
Preparation of tender documentation for selection of a contractor, assistance in collecting and evaluating bids, awarding construction
Technical control and coordination during construction in accordance with the technical requirements and in the interest of the employer, acceptance of works, cost monitoring, construction documentation, hand-over
We are a member of the Chamber of Architects in Bulgaria (CAB) and the Chamber of Architects of the federal state of Baden-Württemberg in Germany (AKBW).
Full Design and Coordination
We act as general design contractor and offer a transparent approach to design coordination and management. We work with a team of engineers in all design disciplines to find the optimal, both technically and economically efficient solution at the earliest possible stage of design. In our projects we pay special attention to the implementation of energy-efficient concepts for heating, cooling, ventilation, as well as to the use of alternative (renewable) energy sources and their integration in the architectural context of our buildings.
We work in a team with highly qualified specialists in all project disciplines
Structure
Building installations – Plumbing, Electrical, HVAC, Energy efficiency
Renewable and alternative energy sources, photovoltaic systems
Geodesy, Vertical Planning, Landscape Architecture
Fire safety
Health and Safety
Geology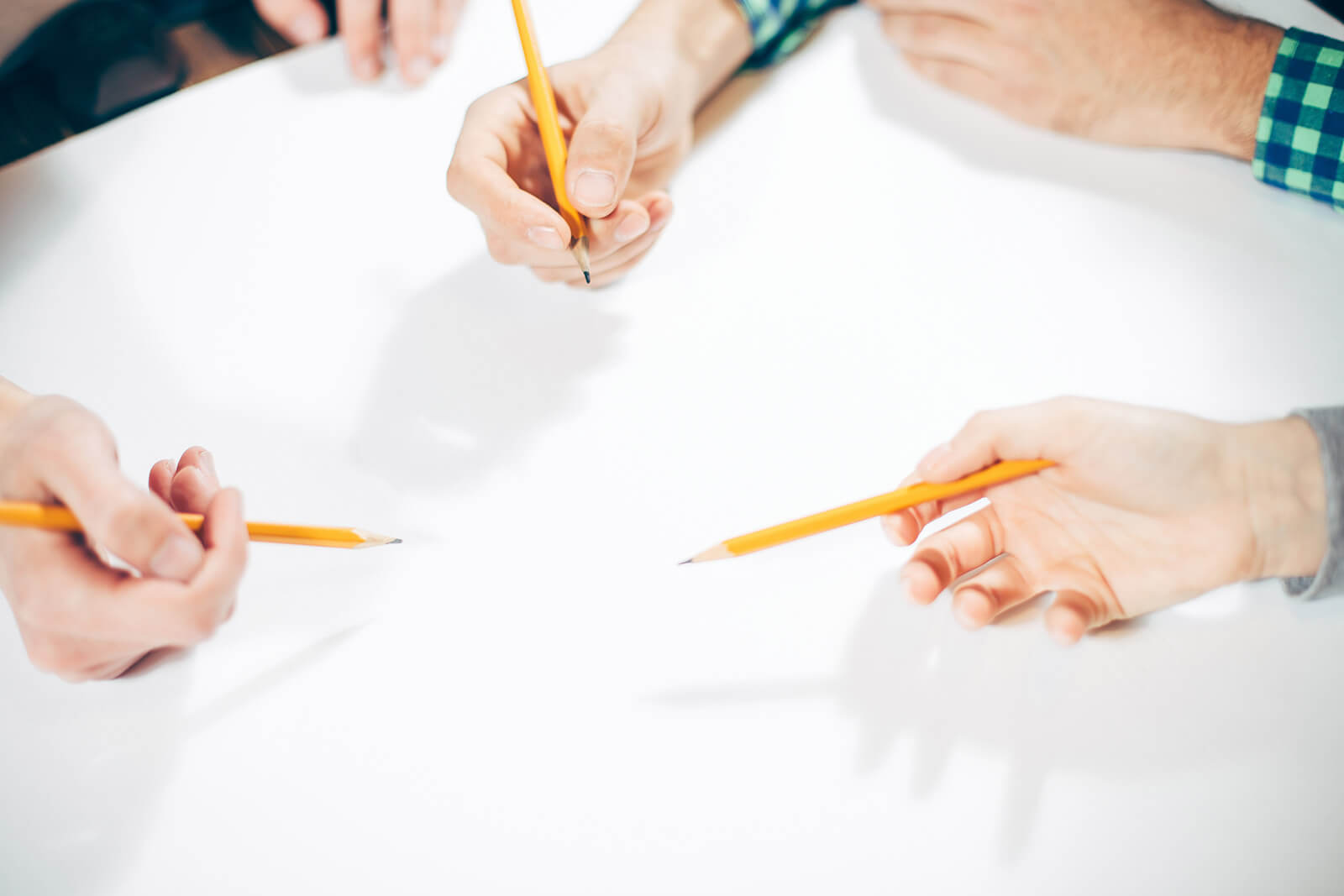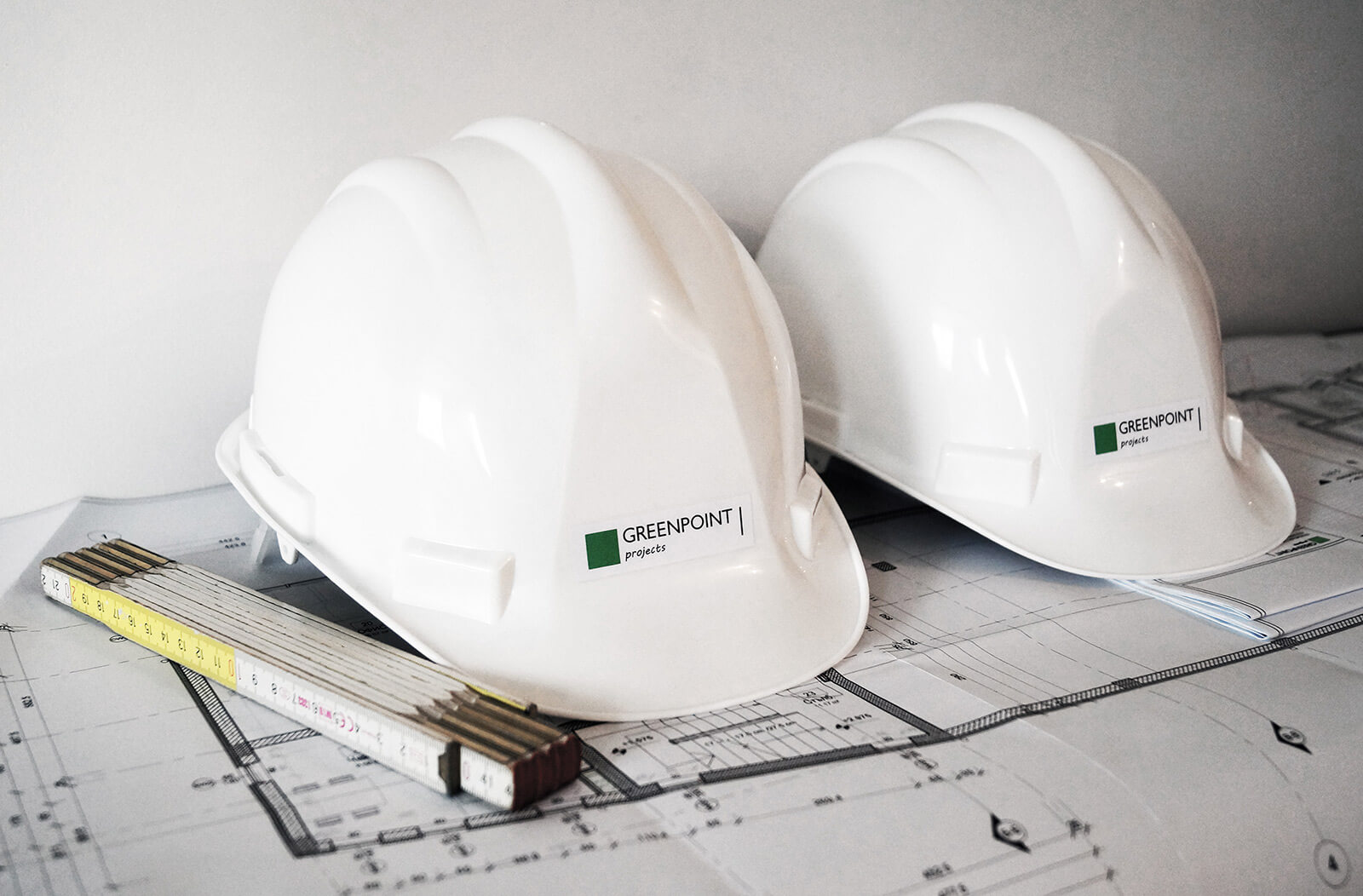 Project management
We provide our clients with a comprehensive set of services for the implementation of construction and investment projects with clearly defined responsibilities for the management of all processes.
As Employer representative, we coordinate all participants during the construction of the project. We prepare a project program, consult the Client and monitor the proper implementation of all technical details on site, conducting continuous quality control of all types of construction and installation works. We develop detailed specifications and criteria for selection of products and contractors for each aspect of construction in the best interest of the Employer. We monitor the costs against the approved project budget and advise on the cost efficiency of construction products and solutions analyzing both construction costs and the costs for operation over the lifespan of the building.
Outsourcing
We offer design services outsourcing for German investors and designers – from the elaboration of conceptual designs and design documentation for issuance of construction permit, to the preparation of tender documents for tendering purposes and award of construction (LP3-7). On request, we can also provide technical control and coordination during construction. Our aim is to provide German quality design services at competitive prices.