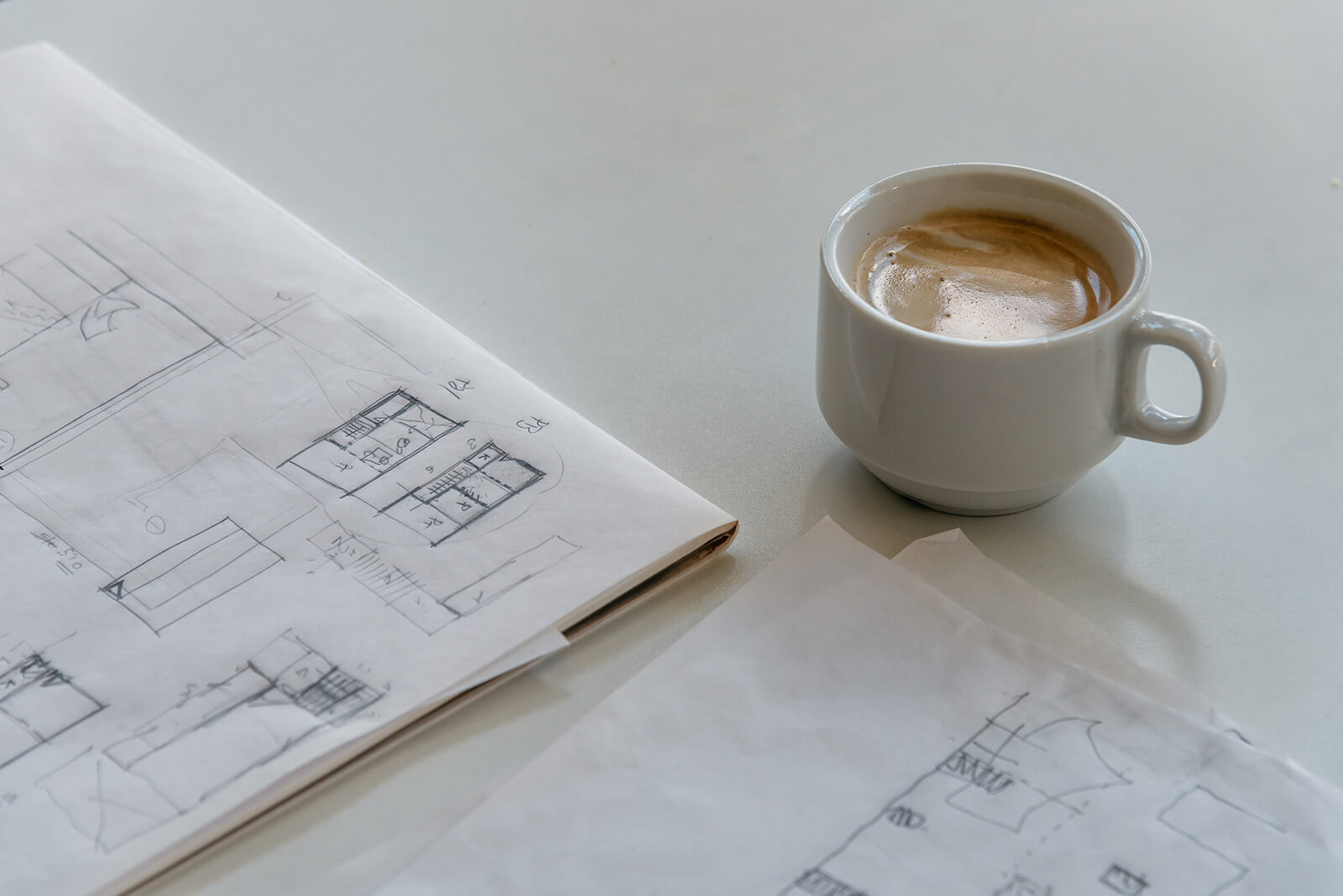 design. simplify. evolve.
Our credo – the architect creates concepts and designs, but above all the architect leads the actual realization process. The architect builds and creates.
Putting the Person first, we create individual solutions for our client's needs. We initiate the design process with a comprehensive analysis of the client's requirements, and in parallel examine the topography and features of the site to find an optimal way to respond to these aspects and weave them in the desired end product – a building with a high functional and aesthetic value. For us, each new space or building must contribute to improving our environment.
We aim to create sustainable and simple architecture. Our goal is to provide a comfortable and healthy environment for the occupants. Clean lines and simple, uncluttered geometry are our guiding principle in design.